To garanty the best quality of our products we have a full automatic CNC production facility of our regulator parts.
After production of the parts, they are all ultrasonic cleaned, manually checked, assembled, adjusted and tested for proper performance.
We do all the assembling ourself to make sure you get the best!
For the technicans underneed us:
We have a Hyunda WIA L210 LMSA high precion turning center with automatic material transport and robot handling in our workshop.
Click the picture below for a video impression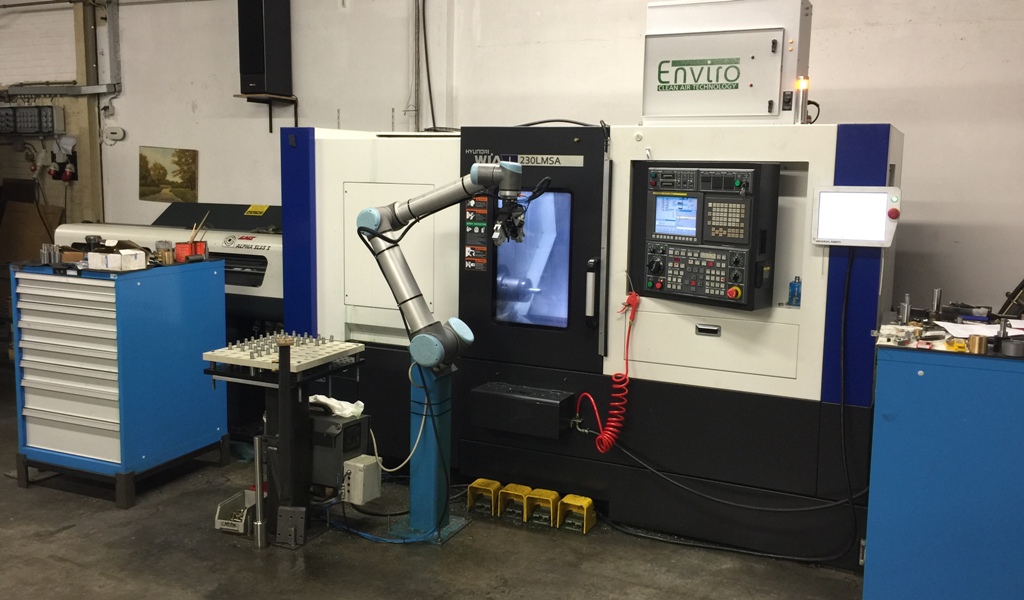 For custom work we also have a Harrison M300 lathe and a Colchester Student avaiable.